C

reating stronger Nordic civil societies by increasing coop

eration
We will enable cooperation and sharing of knowledge among a broad range of Nordic civil society actors within the social area – by doing this, we aim to make the Nordic civil societies better equipped for addressing current social challenges that are shared across the region.
The project is funded by The Nordic Council of Ministers.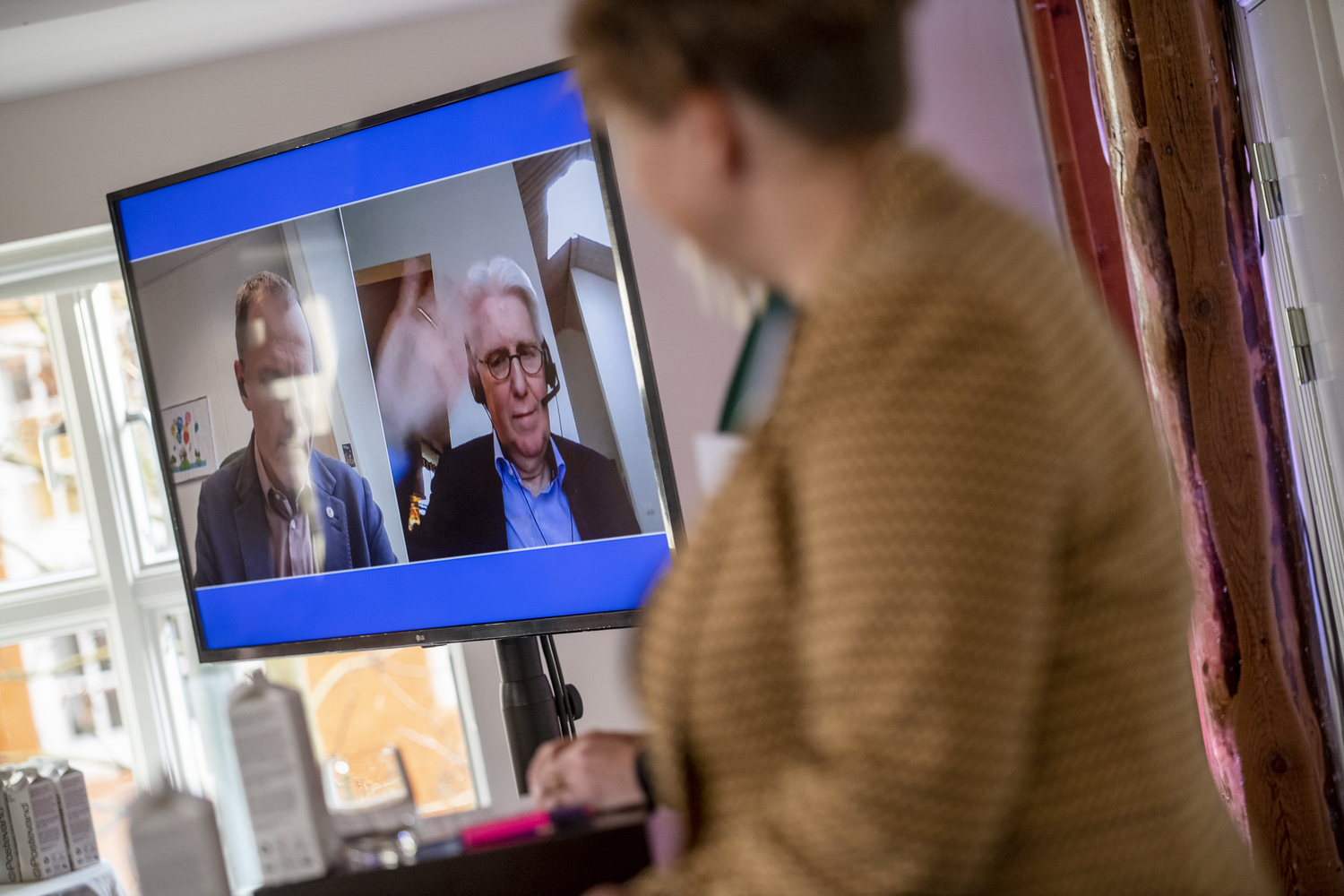 THE PLATFORM
The platform will be made up of five pillars. Each pillar will have a specific focus (i.e. a specific social challenge or an organisational issue) and will function as a network where the participants will meet-up digitally to share knowledge and discuss. Each pillar is expected to have up to 40 civil society organisations engaged.
Each pillar has a lead organisation with the responsibility of running a set of network meetings and workshops to support the sharing of knowledge, experience, and inspiration. The lead organisations come from all five Nordic countries.
THE PROCESS
In the beginning of 2023, we will host physical workshops in each of the five Nordic countries to ensure the input of those organisations participating in the Platform. Moreover, we will have a digital workshop dedicated to organisations from Åland, The Faroe Island and Greenland.
The first gatherings in the five pillars will take place from December 2023 and will meet-up repeatedly througtout most of 2024.